Fishing Report 5/31/16 | San Carlos, Mexico
Marlin Madness
Another great day on the water!  We set out around 7am and headed out about 20 miles.  We had sunny skies, air temperature of 80 degrees, a little wind and some swell.  The marlin were jumping all around us.  At about 1:00 we caught and released 1 marlin and 1 got away. On our way back in we hooked a small, beautiful dorado.  The kids on the boat were excited to kick off their summer with a cruise on the Shady Lady and the adults were equally happy to enjoy a little break from work.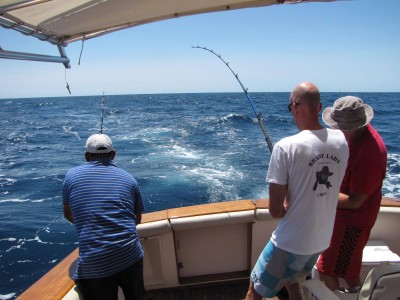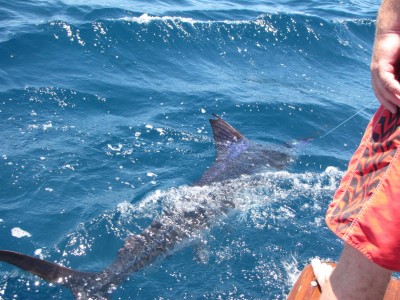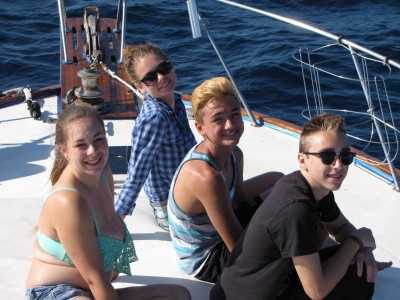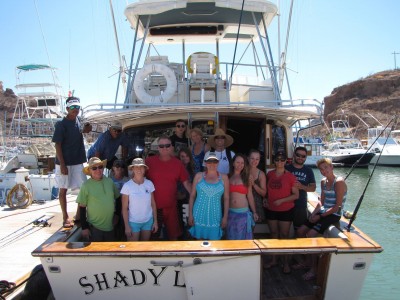 Find Out More About Us
We are a full service charter company located in San Carlos, Sonora, Mexico.  San Carlos Fishing Charter specializes in sport fishing, deep sea fishing, sunset cruises along with long term charters.