Weather Forecast | San Carlos, Mexico
MarinaTerra hotel overlooking the marina towards Tetakawi
Refresh your browser for updated images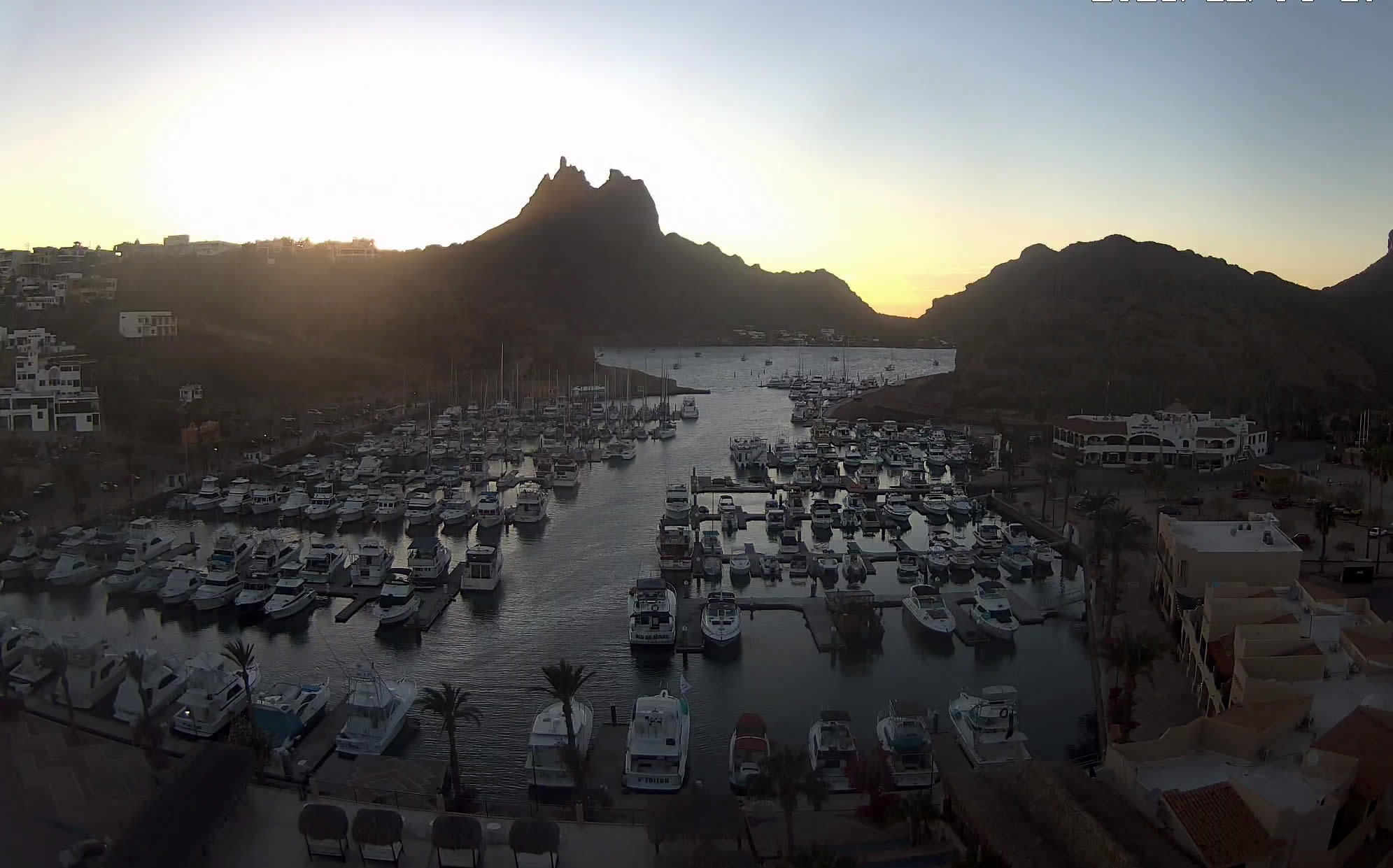 San Carlos Tide & Weather Resources
San Carlos & Guaymas | Tides & Weather Links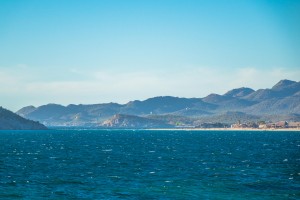 Tide and Current Predictor:  Tide and currents in San Carlos and Guaymas Mexico.
Weather and Tide Forecast: Guaymas and San Carlos, Sonora, Mexico Weather and detailed Swell Predictions and Tide Forecast. 2 day detailed weather.
Tide Tables:  A good source for tide tables
Sea conditions:  Detailed sea conditions for Guaymas over the next 2 days.
San Carlos Weather: Wunderground 5 day San Carlos forecast, extended forecast, and satellite image of weather in both Guaymas and San Carlos Mexico.
Find Out More About Us
We are a full service charter company located in San Carlos, Sonora, Mexico.  San Carlos Fishing Charter specializes in sport fishing, deep sea fishing, sunset cruises along with long term charters.